LACM Rancho La Brea
Latest version published by Natural History Museum of Los Angeles County on May 13, 2020 Natural History Museum of Los Angeles County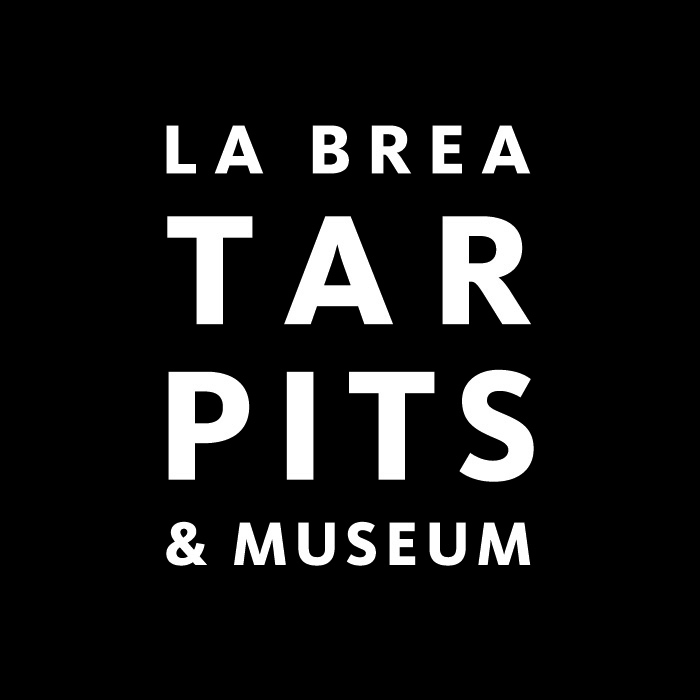 The LACM Rancho La Brea collections hold 3-5 million fossil specimens covering ~50,000 years to near present day. They hold the world's largest collection of extinct megafauna and are particularly well known for the vast osteological collections of carnivores and birds. In addition, the collections include botany, arthropods, molluscs and small vertebrates, including fishes, amphibian, reptiles and mammals, as well as a few artifacts. The collections are all from the vicinity of the Rancho La Brea National Natural Landmark, mostly within the Los Angeles County park called Hancock Park.
Data Records
The data in this occurrence resource has been published as a Darwin Core Archive (DwC-A), which is a standardized format for sharing biodiversity data as a set of one or more data tables. The core data table contains 18,615 records. 1 extension data tables also exist. An extension record supplies extra information about a core record. The number of records in each extension data table is illustrated below.
Occurrence (core)

18615

Multimedia

394
This IPT archives the data and thus serves as the data repository. The data and resource metadata are available for download in the downloads section. The versions table lists other versions of the resource that have been made publicly available and allows tracking changes made to the resource over time.
Downloads
Download the latest version of this resource data as a Darwin Core Archive (DwC-A) or the resource metadata as EML or RTF:
| | |
| --- | --- |
| Data as a DwC-A file | download 18,615 records in English (785 KB) - Update frequency: unknown |
| Metadata as an EML file | download in English (12 KB) |
| Metadata as an RTF file | download in English (7 KB) |
Versions
The table below shows only published versions of the resource that are publicly accessible.
Keywords
Occurrence; Specimen
Contacts
Who created the resource:
Who can answer questions about the resource:
Who filled in the metadata:
Who else was associated with the resource:
Geographic Coverage
The LACMRLB collection has a very narrow geographic and temporal range.
| | |
| --- | --- |
| Bounding Coordinates | South West [34.058, -118.366], North East [34.068, -118.349] |
Taxonomic Coverage
No Description available
| | |
| --- | --- |
| Phylum | Plantae (plants), Arthropoda (arthropods), Mollusca (molluscs) |
| Superclass | Osteichthyes (fishes) |
| Class | Amphibia (amphibians), Reptilia (reptiles), Aves (birds), Mammalia (mammals) |
Temporal Coverage
| | |
| --- | --- |
| Living Time Period | late Rancholabrean NALMA |
| | |
| --- | --- |
| Living Time Period | Holocene |