MCNH Museum of Cultural and Natural History Fish Collection
Dernière version Publié par Museum of Cultural and Natural History - Central Michigan University le Nov 22, 2017 Museum of Cultural and Natural History - Central Michigan University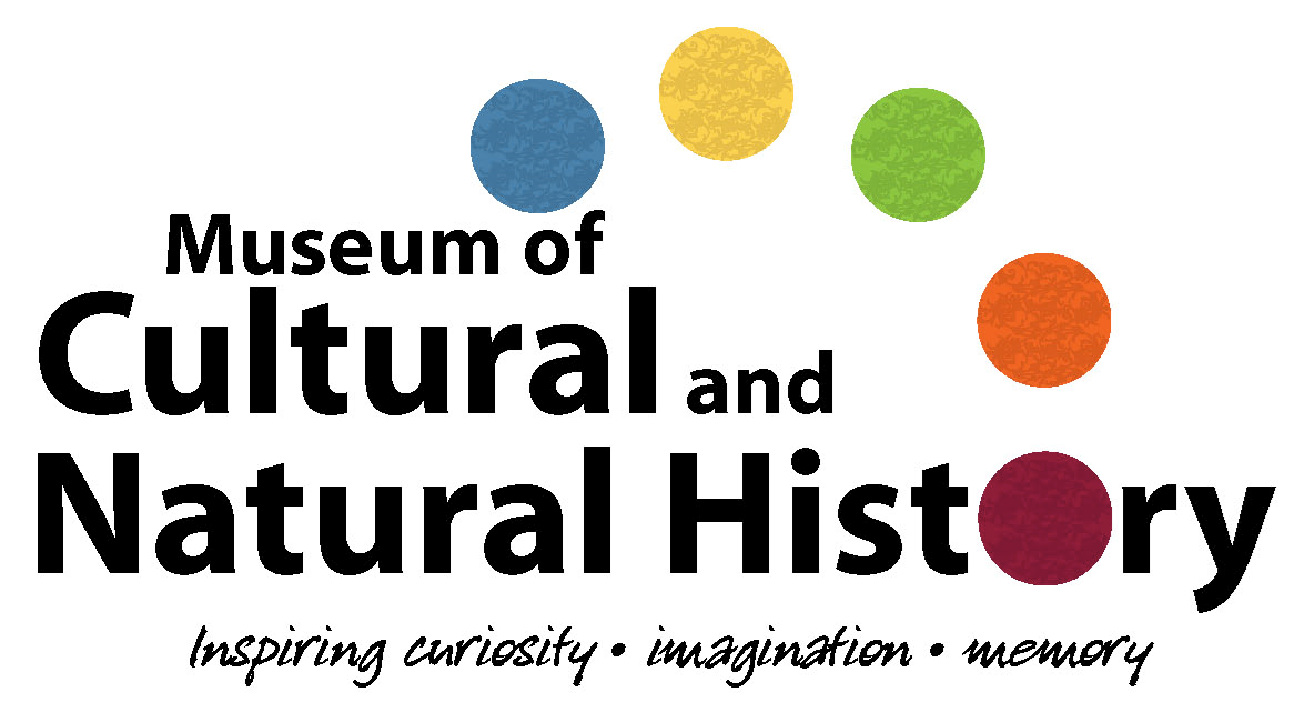 The Natural History collections at Central Michigan University's Museum of Cultural and Natural History consist of a wide range of representative species typically found in the Great Lakes region. The collection consists predominantly of Michigan vertebrates, with smaller invertebrate collections representation, amassed over the last 50 years. The vertebrate component consists of representative mammals, birds, amphibians, reptiles, and fish, while the majority of the invertebrate collections are insects. These collections support the educational and research efforts of CMU students and faculty members, as well as any interested researchers. The mammal collection includes nearly all currently recognized species from Michigan, as well as complimentary species from throughout the United States. Most specimens are prepared as study skins, but there are several taxidermied mounts and skeletons available for examination.
Enregistrements de données
Les données de cette ressource occurrence ont été publiées sous forme d'une Archive Darwin Core (Darwin Core Archive ou DwC-A), le format standard pour partager des données de biodiversité en tant qu'ensemble d'un ou plusieurs tableurs de données. Le tableur de données du cœur de standard (core) contient 1,738 enregistrements.
Cet IPT archive les données et sert donc de dépôt de données. Les données et métadonnées des ressources sont disponibles au téléchargement dans la section téléchargements. Le tableau des versions liste les autres versions de chaque ressource rendues disponibles de façon publique et permet de tracer les modifications apportées à la ressource au fil du temps.
Téléchargements
Téléchargez la dernière version de la ressource en tant qu'Archive Darwin Core (DwC-A), ou les métadonnées de la ressource au format EML ou RTF :
| | |
| --- | --- |
| Données sous forme de fichier DwC-A (zip) | télécharger 1,738 enregistrements dans Anglais (118 KB) - Fréquence de mise à jour: irrègulière |
| Métadonnées sous forme de fichier EML | télécharger dans Anglais (6 KB) |
| Métadonnées sous forme de fichier RTF | télécharger dans Anglais (6 KB) |
Versions
Le tableau ci-dessous n'affiche que les versions publiées de la ressource accessibles publiquement.
Comment citer
Les chercheurs doivent citer cette ressource comme suit:
Museum of Cultural and Natural History Mammals Collection (MCNH)
Droits
Les chercheurs doivent respecter la déclaration de droits suivante:
L'éditeur et détenteur des droits de cette ressource est Museum of Cultural and Natural History - Central Michigan University. To the extent possible under law, the publisher has waived all rights to these data and has dedicated them to the Public Domain (CC0 1.0). Users may copy, modify, distribute and use the work, including for commercial purposes, without restriction.
Mots-clé
Occurrence; Specimen
Contacts
Personne ayant créé cette ressource:
Personne pouvant répondre aux questions sur la ressource:
Personne ayant renseigné les métadonnées:
Autres personnes associées à la ressource:
Couverture géographique
The collection consists primarily of Michigan specimens.
| | |
| --- | --- |
| Enveloppe géographique | Sud Ouest [41.47, -89.98], Nord Est [47.73, -82.29] |
Couverture taxonomique
Pas de description disponible
| | |
| --- | --- |
| Order | Rodentia, Lagomorpha, Carnivora, Artiodactyla, Didelphimorpha, Eulipotyphla and Chiroptera |
Métadonnées additionnelles