MCNH Museum of Cultural and Natural History Fish Collection
Última versión Publicado por Museum of Cultural and Natural History - Central Michigan University en Nov 22, 2017 Museum of Cultural and Natural History - Central Michigan University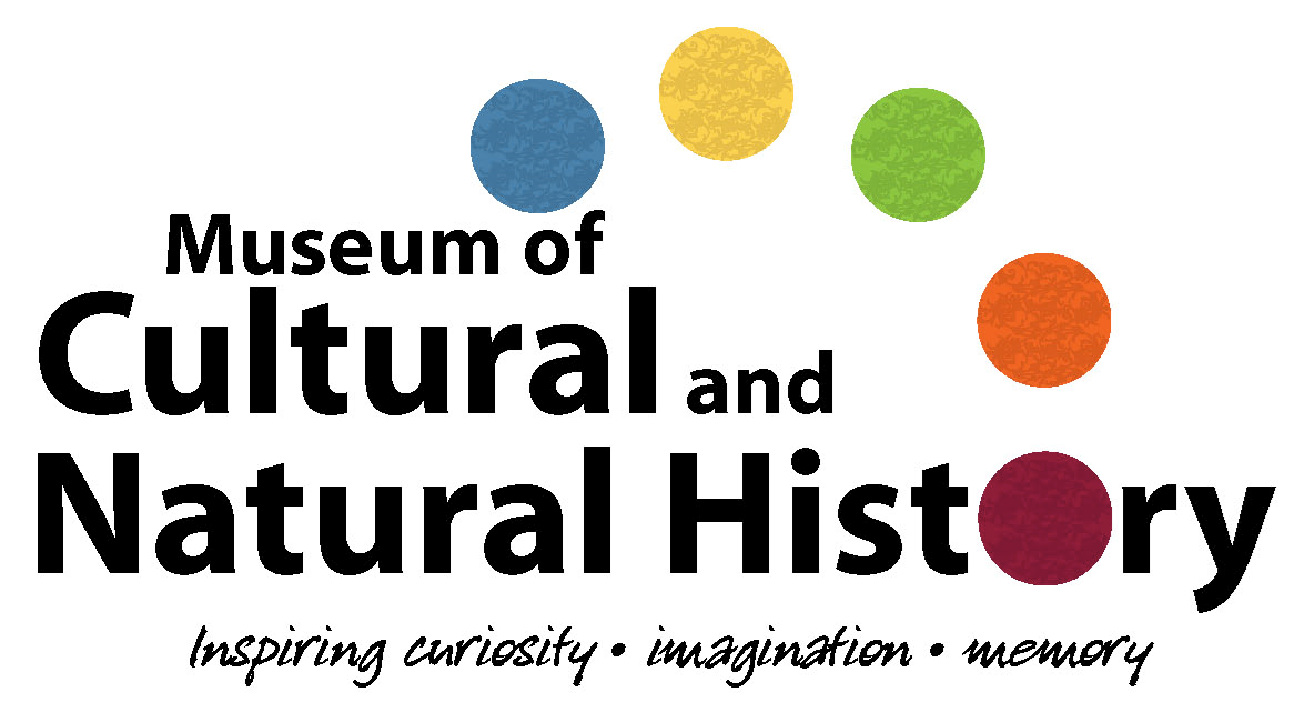 The Natural History collections at Central Michigan University's Museum of Cultural and Natural History consist of a wide range of representative species typically found in the Great Lakes region. The collection consists predominantly of Michigan vertebrates, with smaller invertebrate collections representation, amassed over the last 50 years. The vertebrate component consists of representative mammals, birds, amphibians, reptiles, and fish, while the majority of the invertebrate collections are insects. These collections support the educational and research efforts of CMU students and faculty members, as well as any interested researchers. The mammal collection includes nearly all currently recognized species from Michigan, as well as complimentary species from throughout the United States. Most specimens are prepared as study skins, but there are several taxidermied mounts and skeletons available for examination.
Registros
Los datos en este registros biológicos recurso han sido publicados como Archivo Darwin Core(DwC-A), el cual es un formato estándar para compartir datos de biodiversidad como un conjunto de una o más tablas de datos. La tabla de datos del core contiene 1,738 registros.
Este IPT archiva los datos, sirviendo así como repositorio de datos. Los datos y metadatos están disponibles para descargar en la sección de descargas. La tabla de versiones muestra otras versiones del recurso que se han hecho accesibles al público y permite el seguimiento de los cambios hechos al recurso en el tiempo.
Descargas
Descargue la última versión de los datos como un Archivo Darwin Core (DwC-A) o los metadatos como EML o RTF:
| | |
| --- | --- |
| Datos como un archivo DwC-A | descargar 1,738 registros en Inglés (118 KB) - Frecuencia de actualización: irregular |
| Metadatos como un archivo EML | descargar en Inglés (6 KB) |
| Metadatos como un archivo RTF | descargar en Inglés (6 KB) |
Versiones
La siguiente tabla muestra sólo las versiones publicadas del recurso que son de acceso público.
¿Cómo referenciar?
Los usuarios deben citar este trabajo de la siguiente manera:
Museum of Cultural and Natural History Mammals Collection (MCNH)
Derechos
Los usuarios deben respetar los siguientes derechos de uso:
El publicador y propietario de los derechos de este trabajo es Museum of Cultural and Natural History - Central Michigan University. To the extent possible under law, the publisher has waived all rights to these data and has dedicated them to the Public Domain (CC0 1.0). Users may copy, modify, distribute and use the work, including for commercial purposes, without restriction.
Palabras Clave
Occurrence; Specimen
Contactos
¿Quién creó el recurso?:
¿Quién puede resolver dudas acerca del recurso?:
¿Quién documentó los metadatos?:
¿Quién más está asociado con el recurso?:
Cobertura Geográfica
The collection consists primarily of Michigan specimens.
| | |
| --- | --- |
| Coordenadas límite | Latitud Mínima Longitud Mínima [41.47, -89.98], Latitud Máxima Longitud Máxima [47.73, -82.29] |
Cobertura Taxonómica
No hay descripción disponible
| | |
| --- | --- |
| Orden | Rodentia, Lagomorpha, Carnivora, Artiodactyla, Didelphimorpha, Eulipotyphla and Chiroptera |