ECOT EcoTarium Ornithology Collection
Última versión Publicado por Worcester Society of Natural History d.b.a. EcoTarium en Oct 18, 2017 Worcester Society of Natural History d.b.a. EcoTarium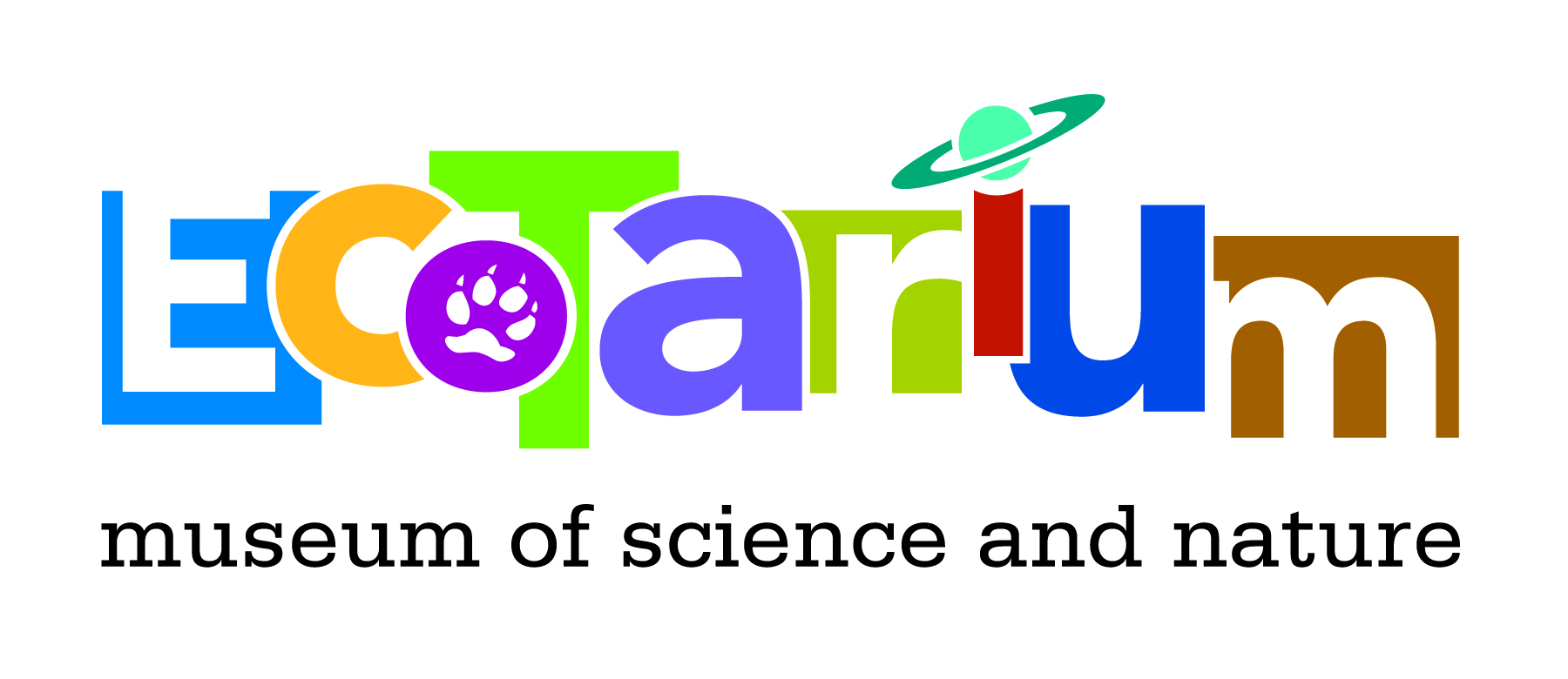 The Worcester Society of Natural History d.b.a. EcoTarium was founded in 1825 as the Worcester Lyceum of Natural History and is the second oldest natural history collecting organization in the United States. The EcoTarium's collection contains approximately 55,000 pieces. The scope of the EcoTarium's collection is wide ranging including taxa from herpetology to entomology with concentrations in New England, but also containing specimens from around the world. The majority pieces in the collection were collected between 1870 and 1940. The majority of the Museum's ornithology collection is comprised of specimens from the Thayer Ornithological Collection accessioned in 1967. The Thayer Ornithological Collection was collected by renowned ornithologist John Eliot Thayer for his personal Museum in Lancaster, Massachusetts from roughly 1880 until his death in 1933. The collection had a world geographic focus and contains males, females, and juveniles of most species represented as well as many endangered and extinct specimens. The Thayer specimens held at the Museum are all mounts, study skins from this same collection are held at the Harvard Museum of Comparative Zoology.
Registros
Los datos en este registros biológicos recurso han sido publicados como Archivo Darwin Core(DwC-A), el cual es un formato estándar para compartir datos de biodiversidad como un conjunto de una o más tablas de datos. La tabla de datos del core contiene 1,804 registros. también existen 1 tablas de datos de extensiones. Un registro en una extensión provee información adicional sobre un registro en el core. El número de registros en cada tabla de datos de la extensión se ilustra a continuación.
Occurrence (core)

1804

Multimedia

4063
Este IPT archiva los datos, sirviendo así como repositorio de datos. Los datos y metadatos están disponibles para descargar en la sección de descargas. La tabla de versiones muestra otras versiones del recurso que se han hecho accesibles al público y permite el seguimiento de los cambios hechos al recurso en el tiempo.
Descargas
Descargue la última versión de los datos como un Archivo Darwin Core (DwC-A) o los metadatos como EML o RTF:
| | |
| --- | --- |
| Datos como un archivo DwC-A | descargar 1,804 registros en Inglés (402 KB) - Frecuencia de actualización: desconocido |
| Metadatos como un archivo EML | descargar en Inglés (8 KB) |
| Metadatos como un archivo RTF | descargar en Inglés (6 KB) |
Versiones
La siguiente tabla muestra sólo las versiones publicadas del recurso que son de acceso público.
Derechos
Los usuarios deben respetar los siguientes derechos de uso:
El publicador y propietario de los derechos de este trabajo es Worcester Society of Natural History d.b.a. EcoTarium. To the extent possible under law, the publisher has waived all rights to these data and has dedicated them to the Public Domain (CC0 1.0). Users may copy, modify, distribute and use the work, including for commercial purposes, without restriction.
Palabras Clave
Occurrence; Specimen
Contactos
¿Quién creó el recurso?:
¿Quién puede resolver dudas acerca del recurso?:
¿Quién documentó los metadatos?:
¿Quién más está asociado con el recurso?:
Cobertura Taxonómica
No hay descripción disponible
| | |
| --- | --- |
| Reino | Animalia (animals) |
| Filo | Chordata (vertebrates) |
| Class | Aves (birds) |
Datos del Proyecto
Records of basic physical and label data of specimens.
| | |
| --- | --- |
| Título | EcoTarium Ornithology Collection Digitization Inventory |
| Fuentes de Financiación | Increasing Inventorying Capacity at the EcoTarium and Other Institutions with Small Natural History Collections: The Volunteer-Based Inventorying Protocol (VBI Protocol). Award MA-30-15-0344-15. (2015-2017) |
Personas asociadas al proyecto:
Investigador Principal
Shana Hawrylchak