BMSM Bailey-Matthews National Shell Museum
最新版本 由 Bailey-Matthews National Shell Museum 發佈於 Sep 23, 2019 Bailey-Matthews National Shell Museum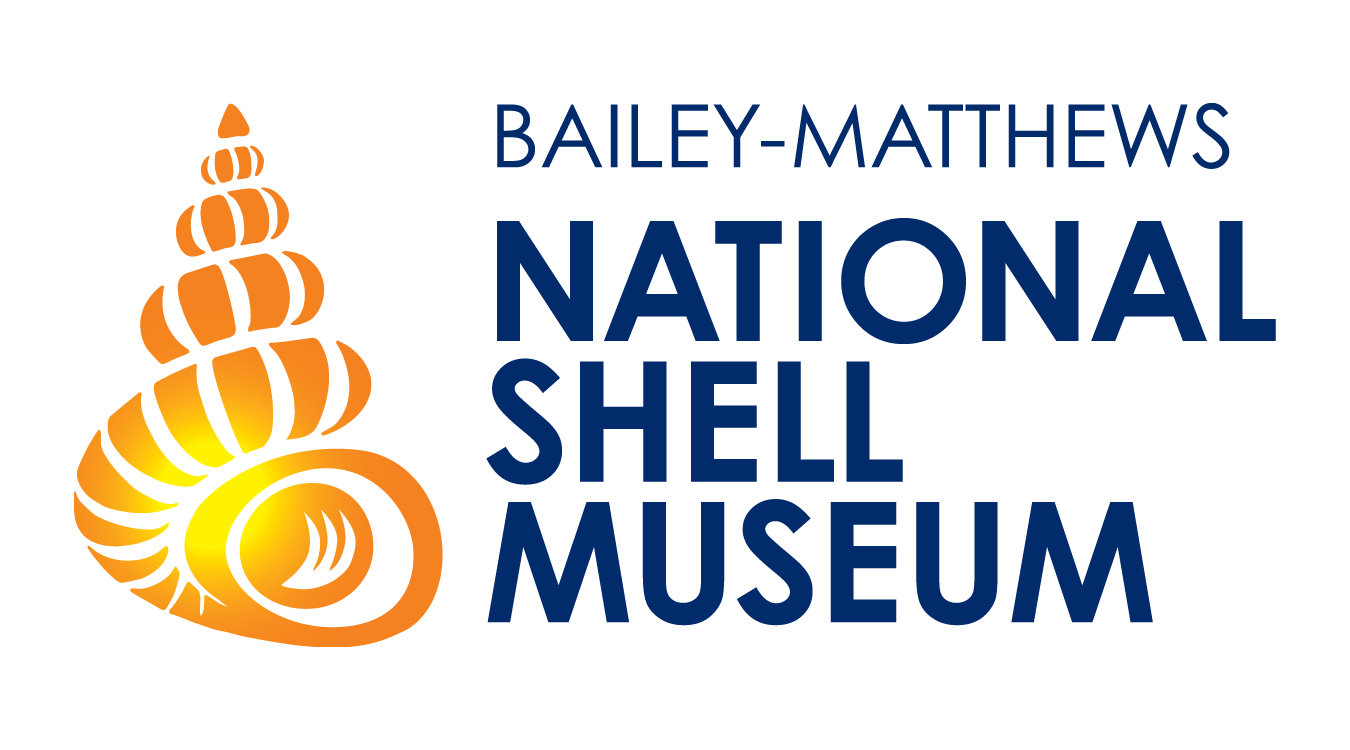 Part of The Bailey-Matthews National Shell Museum's mission is to promote collection-based research on shells and mollusks, with emphasis on Southwest Florida and the Gulf of Mexico. The Shell Museum assists scholars and citizen scientists from around the world by answering questions, providing interlibrary loans, and by offering both physical and Web access to our extensive shell collection, when needed. Our Science Director, Dr. José H. Leal, is a leading malacologist and also the Editor-in-Chief of The Nautilus, a peer-reviewed journal publishing articles on diverse aspects of the biology, ecology, and systematics of mollusks.
Data Records
The data in this 出現紀錄 resource has been published as a Darwin Core Archive (DwC-A), which is a standardized format for sharing biodiversity data as a set of one or more data tables. The core data table contains 129,127 records.
This IPT archives the data and thus serves as the data repository. The data and resource metadata are available for download in the downloads section. The versions table lists other versions of the resource that have been made publicly available and allows tracking changes made to the resource over time.
版本
The table below shows only published versions of the resource that are publicly accessible.
如何引用
研究者應依照以下指示引用此資源。:
Bailey-Matthews National Shell Museum (BMSM)
Rights
研究者應尊重以下權利聲明。:
The publisher and rights holder of this work is Bailey-Matthews National Shell Museum. To the extent possible under law, the publisher has waived all rights to these data and has dedicated them to the Public Domain (CC0 1.0). Users may copy, modify, distribute and use the work, including for commercial purposes, without restriction.
聯絡資訊
資源建立者:
可回覆此資源相關問題者:
元數據填寫者:
與此資源的相關者:
地理涵蓋範圍
Southwest Florida, Florida, Gulf of Mexico, Caribbean, western Atlantic
| | |
| --- | --- |
| 界定座標範圍 | 緯度南界 經度西界 [15.08, -98.59], 緯度北界 經度東界 [36.2, -63.48] |
分類群涵蓋範圍
無相關描述
| | |
| --- | --- |
| Phylum | Mollusca (Mollusks) |
| Class | Gastropoda, Polyplacophora, Bivalvia, Scaphopoda, Cephalopoda |
計畫資料
The projects aimed completion of the cataloguing backlog. At the inception of the first grant ("Phase I", October 2012), the museum had catalogued only 29,000 out of the 116,000+ lots in its collection. The project objective was to accelerate, through hiring of specialized personnel, the rate of cataloguing of the Museum's specialized collection of shells, preserved mollusks, and other related biological materials (egg cases, etc.). Phase I allowed for cataloguing of a total 58,000 lots between October 2012 and September 2016 (4 years). Phase II, which started in October 2015, aims to complete, by March 2018, the cataloguing backlog, add collections received from 2012 on, and refine the taxonomy and relevant collection metadata.
| | |
| --- | --- |
| 計畫名稱 | The Bailey-Matthews National Shell Museum Cataloguing Project" and "The Bailey-Matthews National Cataloguing Project – Phase II |
| 辨識碼 | IMLS MA 05-12-0450-12, IMLS MA 30-15-0276-15 |
The personnel involved in the project: