BMSM Bailey-Matthews National Shell Museum
Última versión Publicado por Bailey-Matthews National Shell Museum en Sep 23, 2019 Bailey-Matthews National Shell Museum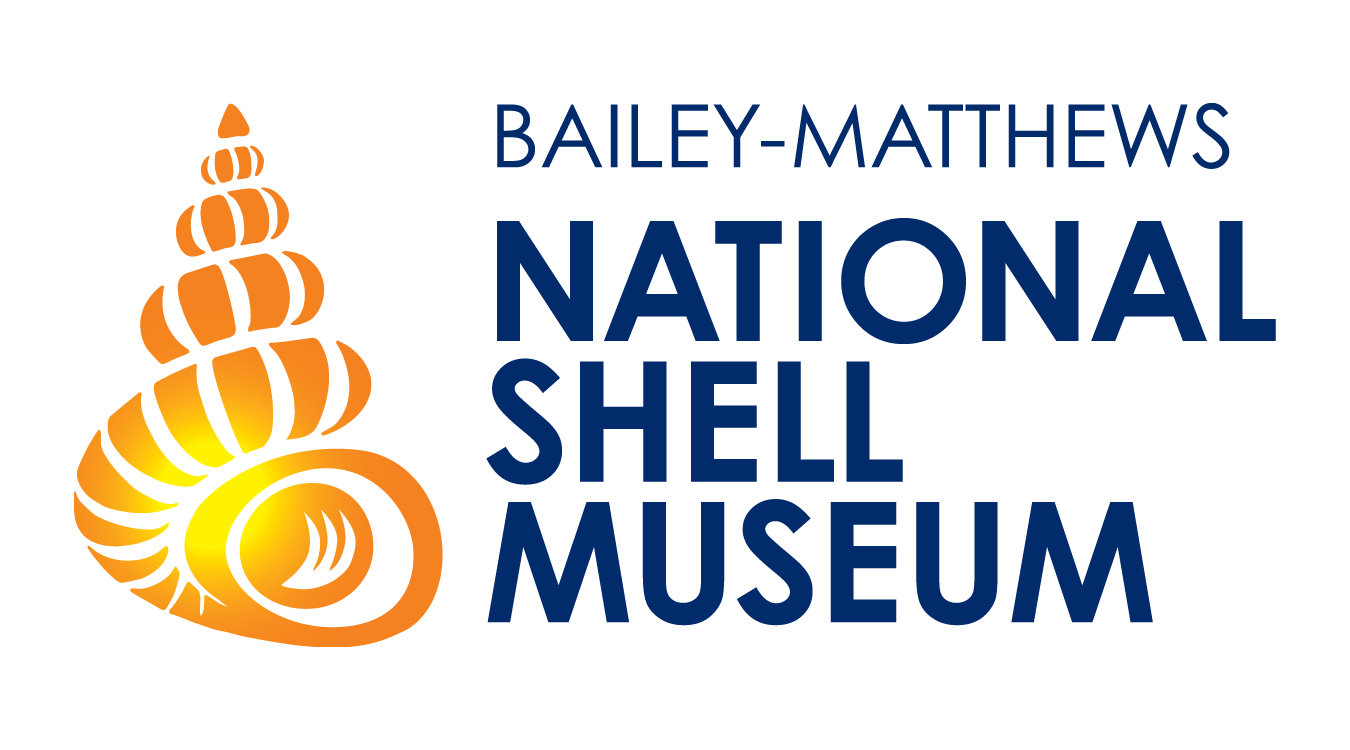 Part of The Bailey-Matthews National Shell Museum's mission is to promote collection-based research on shells and mollusks, with emphasis on Southwest Florida and the Gulf of Mexico. The Shell Museum assists scholars and citizen scientists from around the world by answering questions, providing interlibrary loans, and by offering both physical and Web access to our extensive shell collection, when needed. Our Science Director, Dr. José H. Leal, is a leading malacologist and also the Editor-in-Chief of The Nautilus, a peer-reviewed journal publishing articles on diverse aspects of the biology, ecology, and systematics of mollusks.
Registros
Los datos en este registros biológicos recurso han sido publicados como Archivo Darwin Core(DwC-A), el cual es un formato estándar para compartir datos de biodiversidad como un conjunto de una o más tablas de datos. La tabla de datos del core contiene 129,127 registros.
Este IPT archiva los datos, sirviendo así como repositorio de datos. Los datos y metadatos están disponibles para descargar en la sección de descargas. La tabla de versiones muestra otras versiones del recurso que se han hecho accesibles al público y permite el seguimiento de los cambios hechos al recurso en el tiempo.
Descargas
Descargue la última versión de los datos como un Archivo Darwin Core (DwC-A) o los metadatos como EML o RTF:
| | |
| --- | --- |
| Datos como un archivo DwC-A | descargar 129,127 registros en Inglés (5 MB) - Frecuencia de actualización: desconocido |
| Metadatos como un archivo EML | descargar en Inglés (8 KB) |
| Metadatos como un archivo RTF | descargar en Inglés (7 KB) |
Versiones
La siguiente tabla muestra sólo las versiones publicadas del recurso que son de acceso público.
¿Cómo referenciar?
Los usuarios deben citar este trabajo de la siguiente manera:
Bailey-Matthews National Shell Museum (BMSM)
Derechos
Los usuarios deben respetar los siguientes derechos de uso:
El publicador y propietario de los derechos de este trabajo es Bailey-Matthews National Shell Museum. To the extent possible under law, the publisher has waived all rights to these data and has dedicated them to the Public Domain (CC0 1.0). Users may copy, modify, distribute and use the work, including for commercial purposes, without restriction.
Palabras Clave
Occurrence; Specimen
Contactos
¿Quién creó el recurso?:
¿Quién puede resolver dudas acerca del recurso?:
¿Quién documentó los metadatos?:
¿Quién más está asociado con el recurso?:
Cobertura Geográfica
Southwest Florida, Florida, Gulf of Mexico, Caribbean, western Atlantic
| | |
| --- | --- |
| Coordenadas límite | Latitud Mínima Longitud Mínima [15.08, -98.59], Latitud Máxima Longitud Máxima [36.2, -63.48] |
Cobertura Taxonómica
No hay descripción disponible
| | |
| --- | --- |
| Filo | Mollusca (Mollusks) |
| Class | Gastropoda, Polyplacophora, Bivalvia, Scaphopoda, Cephalopoda |
Datos del Proyecto
The projects aimed completion of the cataloguing backlog. At the inception of the first grant ("Phase I", October 2012), the museum had catalogued only 29,000 out of the 116,000+ lots in its collection. The project objective was to accelerate, through hiring of specialized personnel, the rate of cataloguing of the Museum's specialized collection of shells, preserved mollusks, and other related biological materials (egg cases, etc.). Phase I allowed for cataloguing of a total 58,000 lots between October 2012 and September 2016 (4 years). Phase II, which started in October 2015, aims to complete, by March 2018, the cataloguing backlog, add collections received from 2012 on, and refine the taxonomy and relevant collection metadata.
| | |
| --- | --- |
| Título | The Bailey-Matthews National Shell Museum Cataloguing Project" and "The Bailey-Matthews National Cataloguing Project – Phase II |
| Identificador | IMLS MA 05-12-0450-12, IMLS MA 30-15-0276-15 |
Personas asociadas al proyecto:
Investigador Principal
José H. Leal